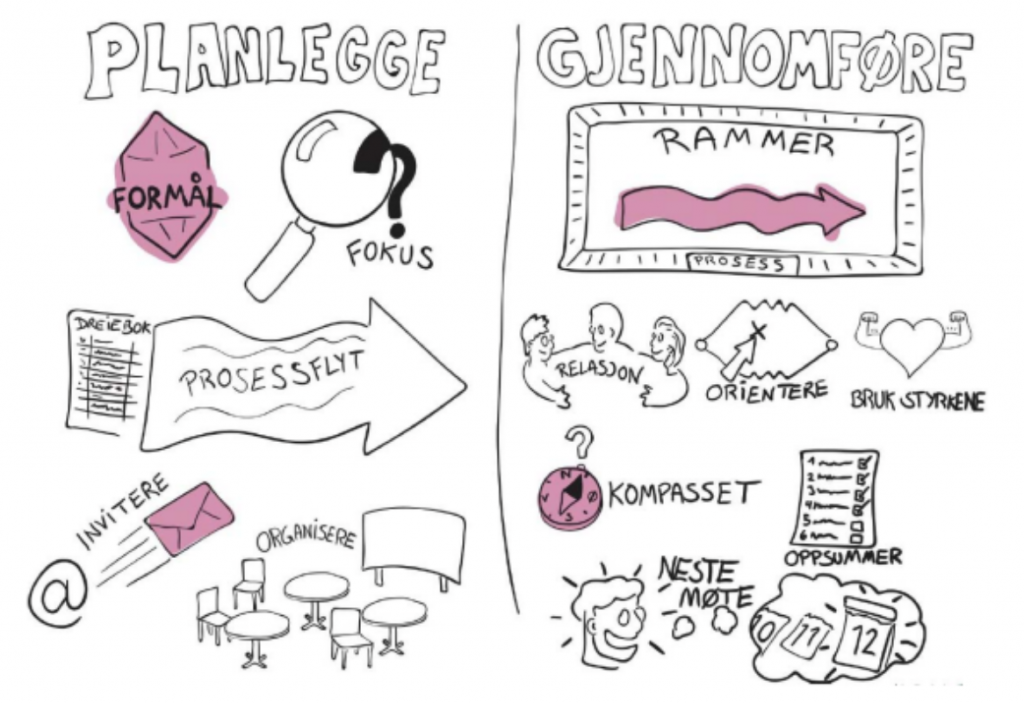 Regardless of whether one uses defined methods, the processes must be carried out, which means that it must be planned, organized and carried out (and actually also measured). This is often challenging, both because there are typically a lot of people who are allocated tasks to be done and updated, and because these tasks are often connected or interdependent. In addition, there is often a lot to be done and in reality all the resources involved also have other tasks in their roles. Often there are also tasks that require analysis, information / data from different systems, new / different competence, innovation, restructuring, risk assessment, and change of routines, as well as investments. In the public sector, there are clear rules for how business management is to be done.
We know that strategies, which are an important part of business management processes, largely fail (over 70% of them fail, according to a well-known, global consulting company).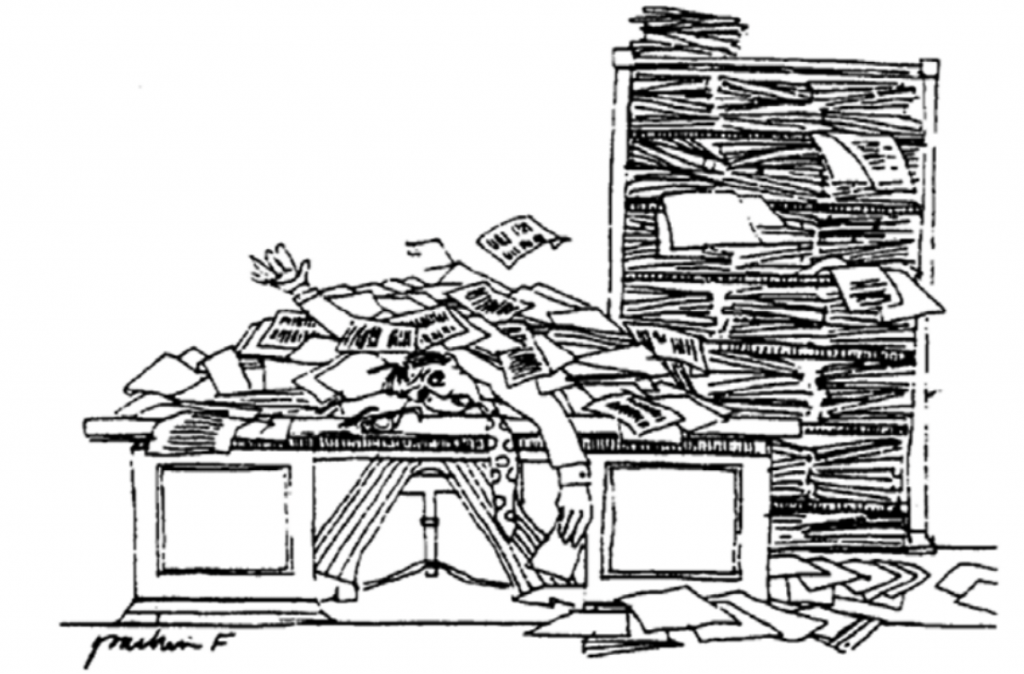 Business management system?
So a natural question is why not more people use a smart software system for their business management. We believe that very few people will manage the finances of a company with more than 15 employees without an accounting system. The same should apply to business management.
There is reason to claim that business management has evolved from financial management, which focuses on budget and financial information. 137 / 5 000 Oversettelsesresultater But if you only focus on pure financial management, there are very good chances that you lose sight of other important perspectives, e.g. customers, innovation, employees and quality.
The risks of not ensuring efficient and comprehensive business management are several; among other major discrepancies between goals and results; and that one does not see early signals of changes in the business, organization and industry.
In contrast to financial management, business management involves managers, middle managers and all other employees. Which is another reason why it is important to ensure transparency in the processes. In addition, updated status and information, which is much broader than pure financial results, are available at any time and not for dispatch after the end of the quarter.
The lack of dedicated business management systems is one of the main reasons why strategic processes fail. Most companies today use Excel and Powerpoint (or similar tools) for business management. It may go without saying that this is neither effective, helps with transparency nor helps to structure the processes. Lack of structure and transparency are two of the other reasons why such processes fail.
Strategy Orchestrator is a system for implementing and streamlining business management, which helps with structuring and simplification of processes, planning, automation of follow-up, collection of necessary information and not least reporting and transparency.
If you want to learn more about how Strategy Orchestrator can contribute to good efficient business management, book a meeting with us here