Consulting assistance
Changes happen quickly and we want your company to succeed. We provide you with advice that streamlines the management of your business. We can help you with advice on how you can quickly get started with the implementation of new digital tools for better management, as well as the implementation of change processes in the company. Our advisers have many years of knowledge and specialist expertise in target and KPI management, implementation of strategic initiatives and change processes, as well as extensive experience in the digitization of business processes.
Implementation of digital tools
Getting started with new tools can be challenging. The challenges may lie in the use of new tools, but just as often it is about seeing yourself and your own business in relation to the situation in which new tools are to be used.
To ease the process of getting started, inXight offers new customers assistance from experienced advisors. Our advisers can assist in the concrete work of putting the solutions into use and establishing the best possible starting point in order to utilize the potential. Important elements in this may be to recognize the need for change early and then define change targets, necessary measures and KPIs for goal management.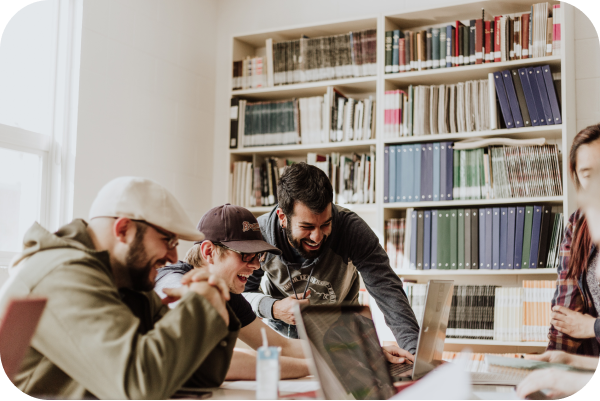 Top expertise: KPIs and goal management, change management, strategy and change processes, implementation of digital tools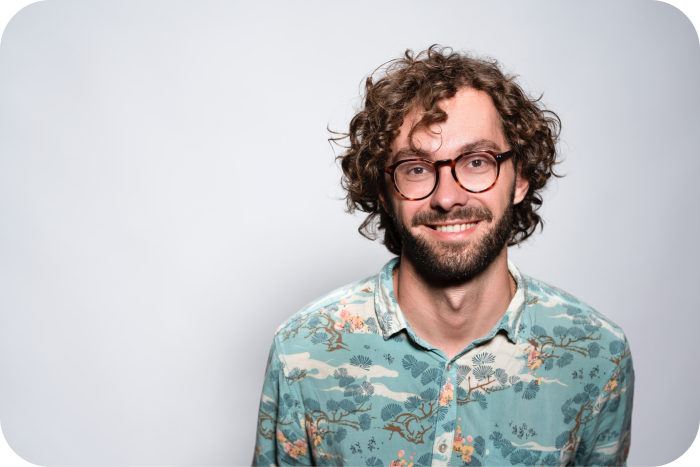 Change management for successful change processes
Change processes are often very demanding for many companies, and many fail along the way. Companies initiate change processes to achieve new goals or to solve a problem, but often face challenges with implementation in the organisation. The reasons are often that they do not involve the individual in the changes, whether they are processes or tools to be implemented. The problems arise when there is little involvement and engagement among employees in the organisation, culture and values are not safeguarded or there is a lack of communication.
InXight's advisors can assist with change visions and strategies, and prepare and implement communication plans to ensure that the need for change is accepted and understood within the organisation. In this way, all resources involved can contribute to achieving the change goals and the business maintains its competitiveness.
Goal management and KPIs
Based on the company's vision, mission, strategies and perspectives from customers, the market, the competitive situation etc., together with the customer we can define KPIs and parameters for measurement.
In order to gain an overview and control of how the strategies are put into practice, and how this is followed in the organisation, we can facilitate structured follow-up and reporting, with a focus on the right data. The basis for this work will create more successful initiatives in the organisation, improve the decision-making basis for the management, and contribute to greater commitment among employees.