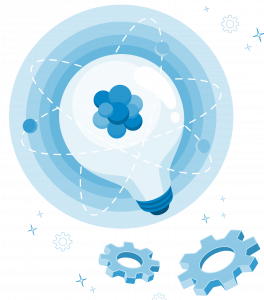 Why you should care about Oxon?
Today many contact centers experience communication issues and lack of insight as customer communications are handled in different systems. A hectic workday full of repetitive operations also leads to inconsistencies and inefficiencies.
Oxon is used by Contact centers across many industries, in particular for organizations with a lot of customer dialogue across many different channels. The Oxon platform disrupts existing business models through an intuitive user experience and use of chatbots and AI to improve efficiency and capacity. Customers experience up to 30% savings in their contact center operations. Oxon is a cloud-based platform, and all data is handled within the EU.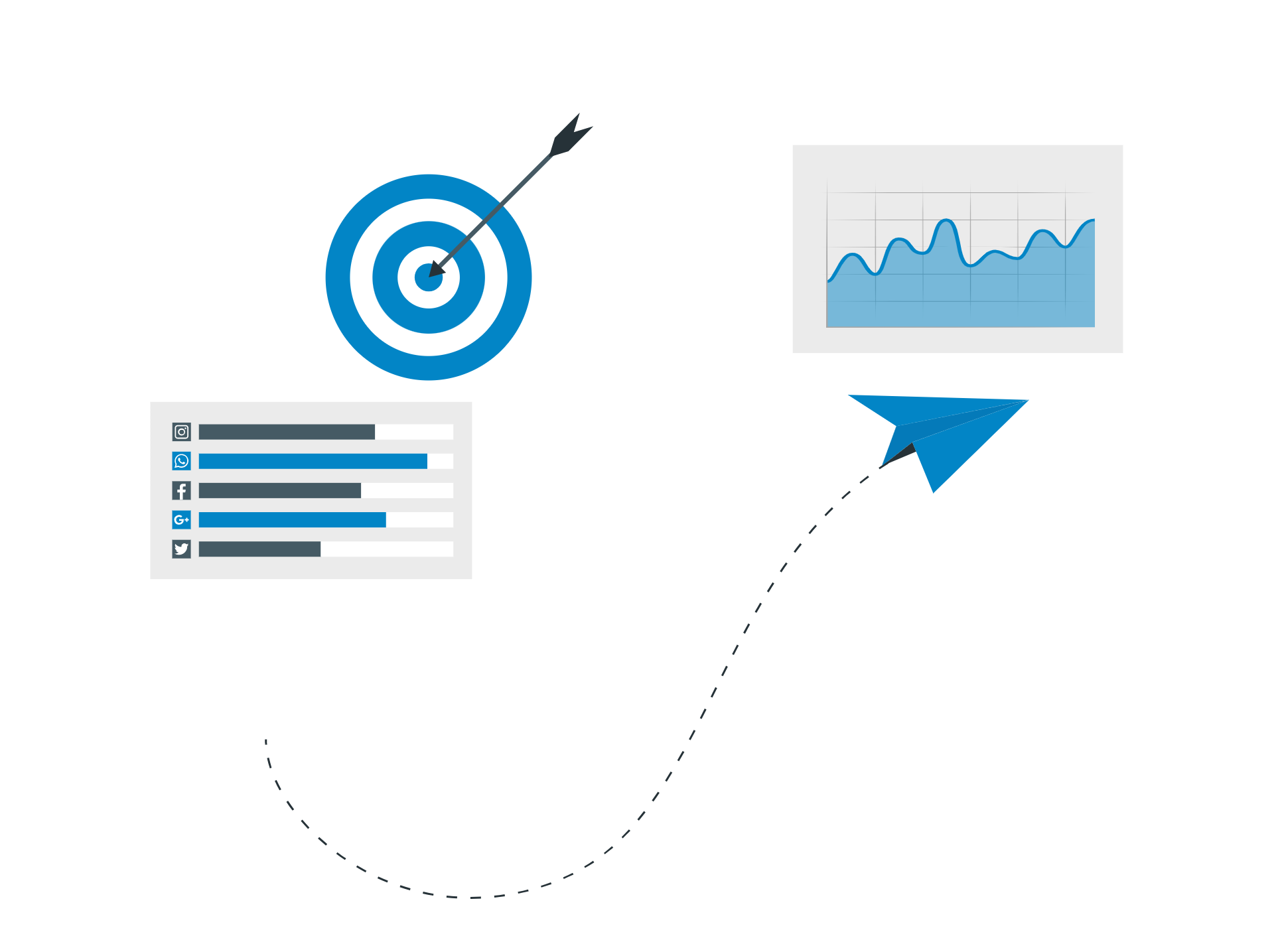 Oxon handles the following communication channels in one system:
Executives can see a full overview of their business, CRM and manage agents.

Up to 10x ROI.

Up to 30% lower costs of contact centre operations.

Increased Customer satisfaction & NPS