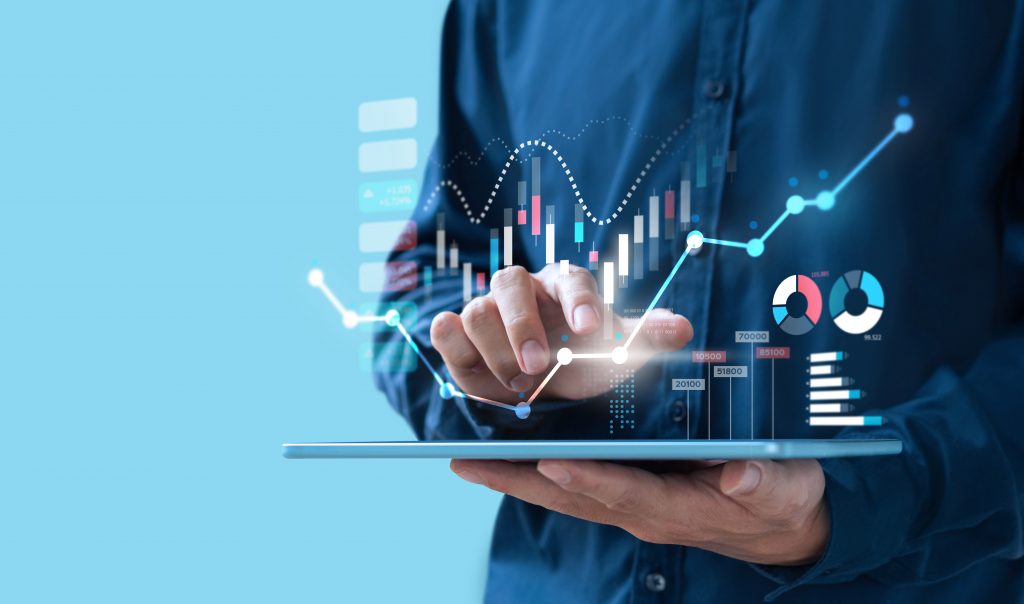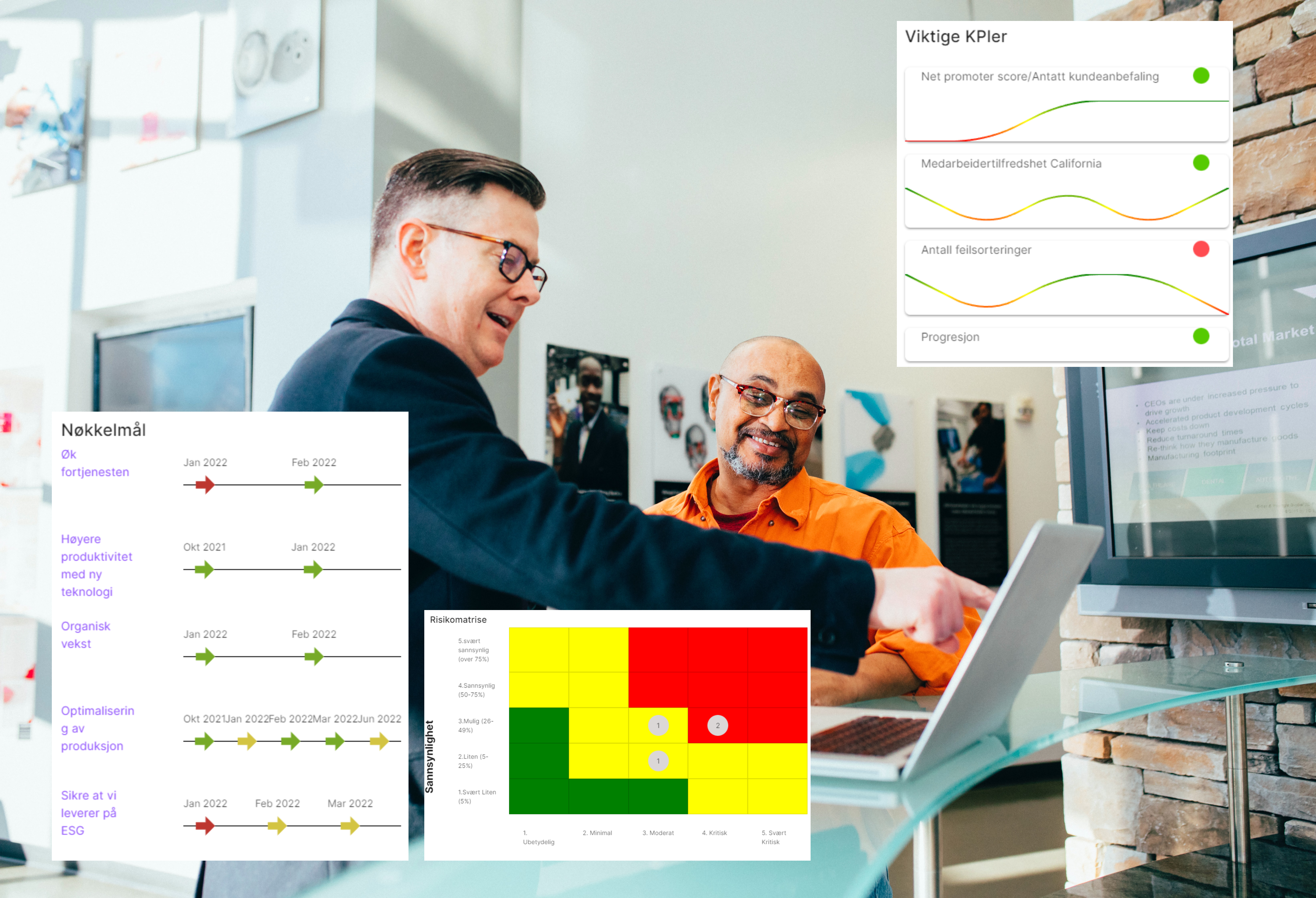 Are you looking for software that solves essential and well-known problems, and helps organizations perform key processes in your business efficiently - thus saving significant time and money?
Do you want to gain better insight and management of your business? We at InXight are dedicated to contributing to better and more efficient business management.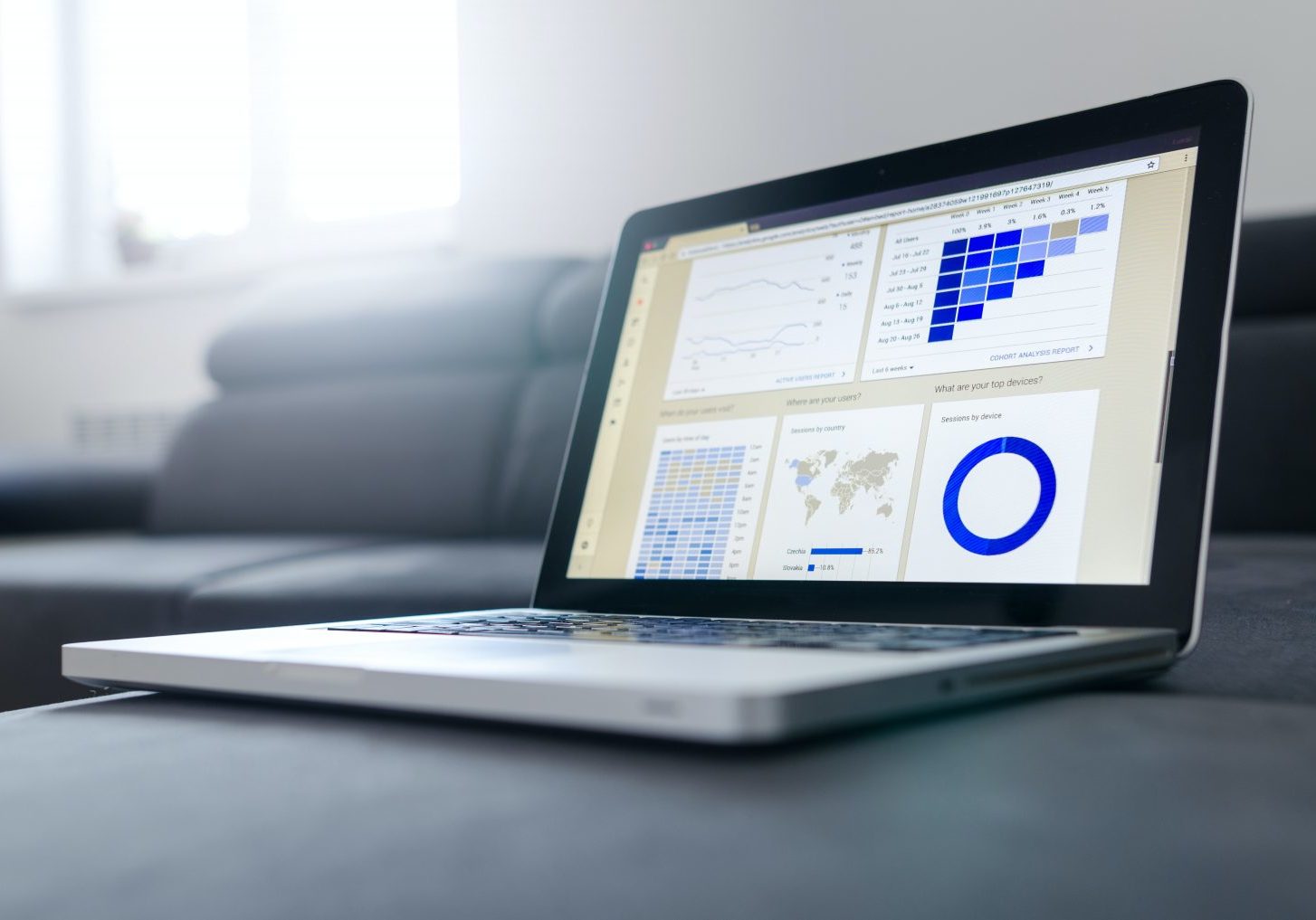 We offer smart and intuitive SaaS solutions (Software-as-a-Service) for operational insight and management, support for innovation and automation of work processes. In this way, we simplify and improve processes that are absolutely critical for efficiency, competitiveness and growth.
Here you can read about news and other useful information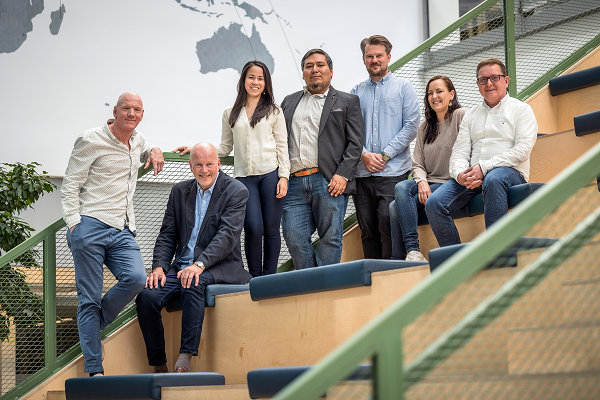 From the left:
John T. Sviland, Øyvind Lundgreen, Thanh Nguyen, Jorge Sanchez, Anders Holstad, Marthe Nymark and Anders Holte.
Martin Linges vei 25
1364 Fornebu
Rådhusgata 15
3211 Sandefjord