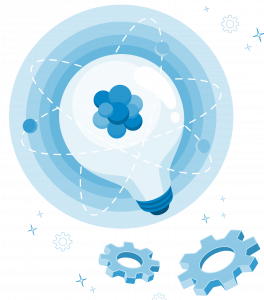 Why you should care about Orchestrator?
Today, all organizations need to plan and execute strategy, crisis, innovation and compliance processes frequently.
The challenge is that 70% of these processes fail to achieve their goals, due to lack of efficient digital tools. This is where Orchestrator comes into play. Orchestrator is simple to use and ensures successful execution, accountability, insight and employee engagement.
Orchestrator is used in Business Management to govern and execute strategic processes, innovation and compliance. It includes everything you need in one, cost-efficient and modular platform.
The platform has three separate modules; Strategic Processes, Innovation and Compliance. As a customer, you can choose the module(s) you need, and you only pay for what use.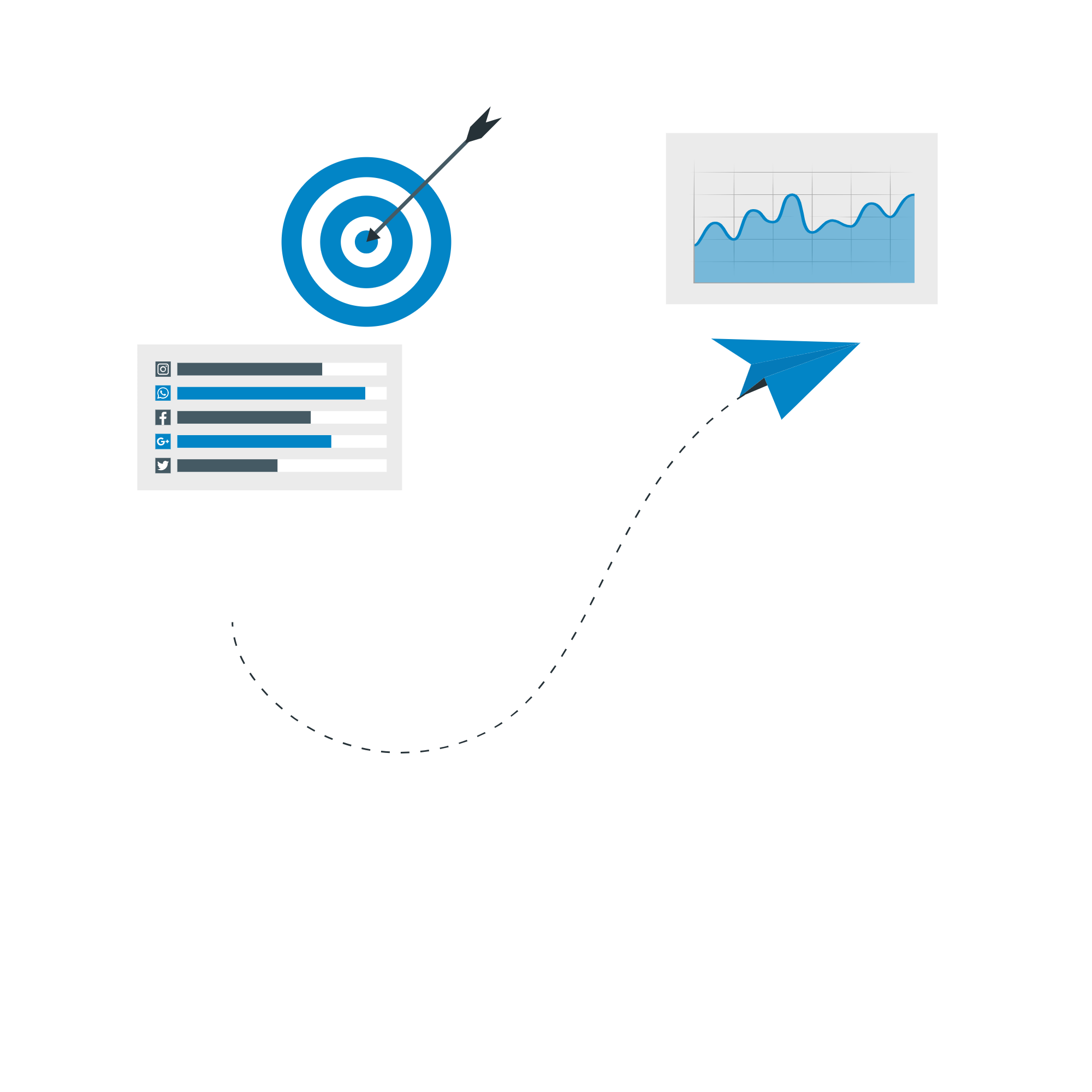 Overall benefits of the platform:
Powerful, simple and intuitive
SaaS – get started quickly and painlessly
Provides insight and transparency

Ensures engagement
Clear responsibilities - easy to delegate and manage
Secures management control
Change Management
OKR
Balanced Scorecard
Corporate projects
KPI management
ISO 56002 compliance
S - Smart
M - Measure
A - Activity Based
R - Resource Optimized
T - Team oriented
GDPR
Risk Management
Policy Implementation
Security - ISO 27001
Data protection