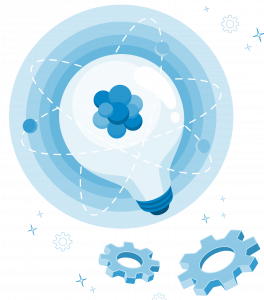 Why should you care about our Orchestrator products?
Today, all organizations need to plan and execute strategy, crisis, innovation and compliance processes frequently.
The challenge is that 70% of these processes fail to achieve their goals, due to lack of efficient digital tools. Det er her Orchestrator-produktene kommer inn. This is where the Orchestrator products come in to play. The products are easy to use and ensure successful implementation, that you hold the right person responsible, ensure insight and contribute to commitment from employees.
Orchestrator products are used in corporate management to manage and implement strategic processes, for innovation and in compliance with legislation and policies. The products are delivered from a cost-effective and modular cloud-based platform.
The platform currently has three separate modules, strategic processes, innovation and compliance with legislation and policies. As a customer, you can choose the module or modules you need, and you only pay for what you use.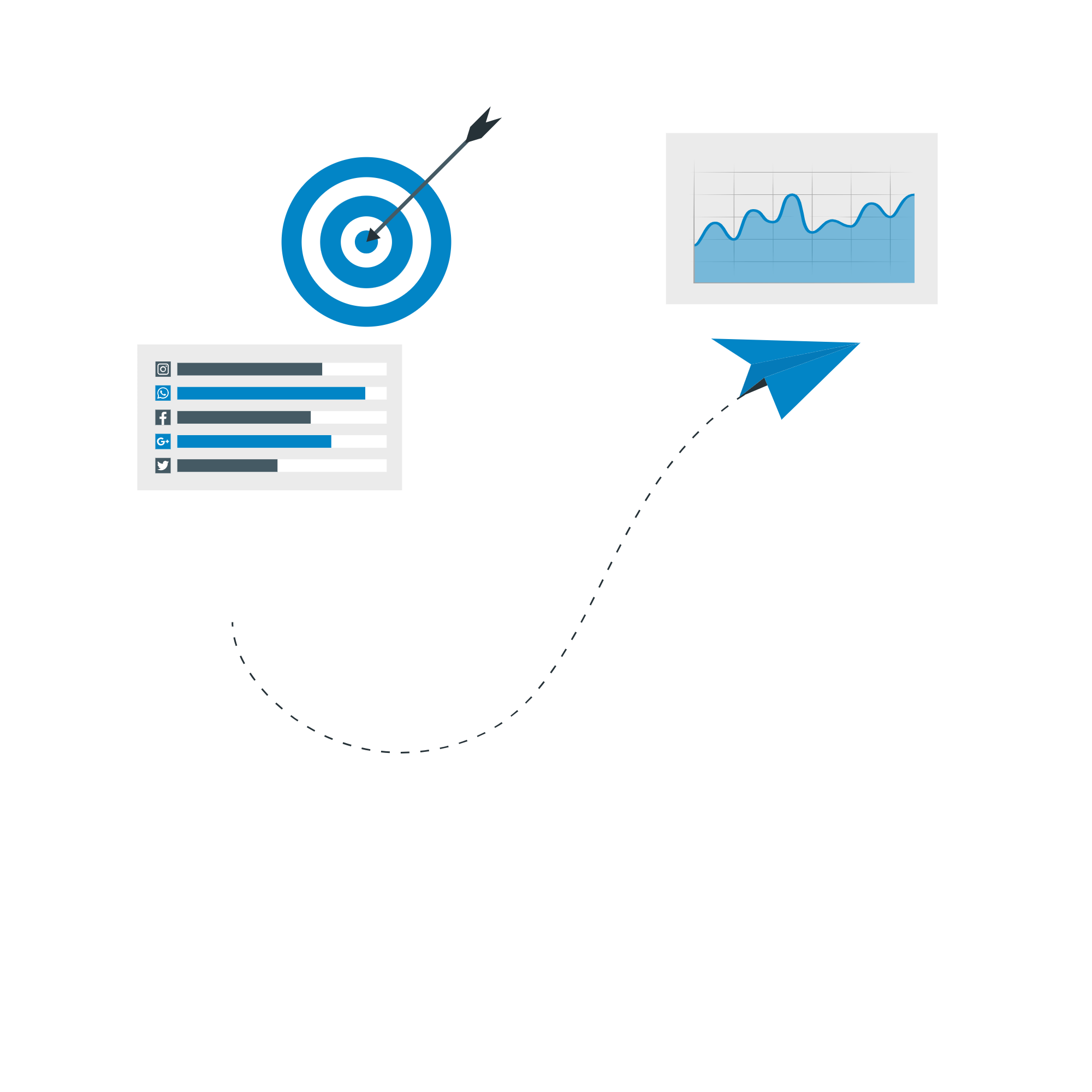 Overall benefits of the platform:
Powerful, simple and intuitive - quick to get started with
Scalable, configurable, role-based and secure
Cloud-based service with SSO and easy integration with important business systems
Provides insight and transparency in the organization and contributes to engagement
Ensures accountability and execution - easy to delegate and manage
Ensures management control and insight - all documentation in one place
Additional option: Risk management
Developed in line with ISO 56002 standard

Innovation follow up /management

Proposals and documentation
Company rules and policies