Egypt Soft, a fast-growing information and communication technology firm based in Egypt, and InXight, a Norwegian, disruptive software company focused on driving efficiency and automation of key corporate processes, today announced a new partnership.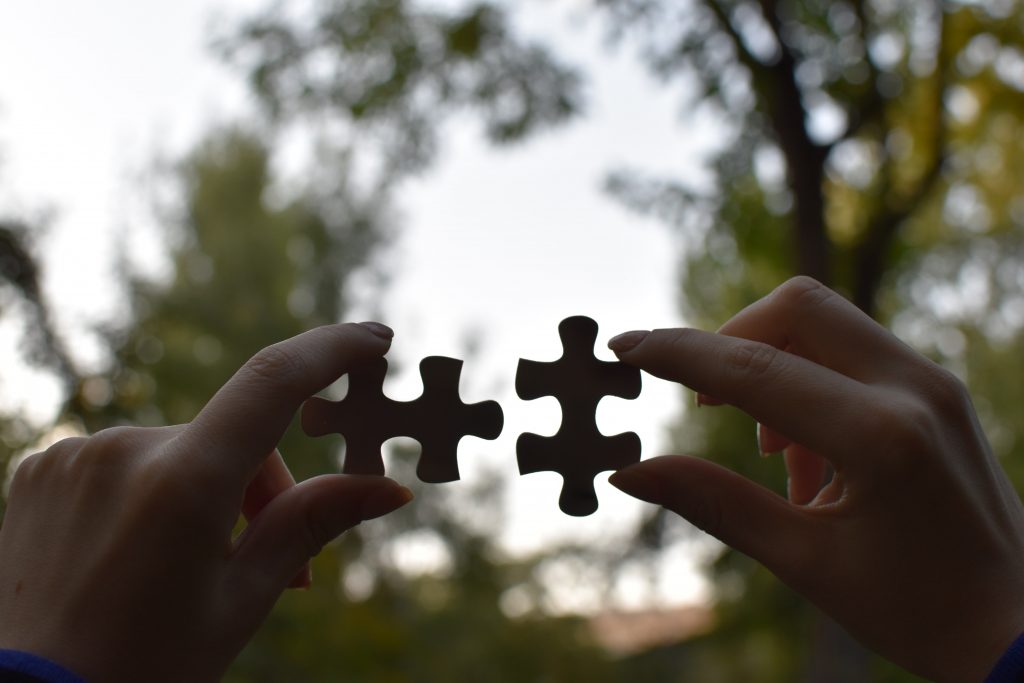 Value-added collaboration in the Middle East and North Africa.
Egypt Soft is now a value-added distributor of InXight's cloud-based Orchestrator platform for business management throughout the Middle East and Northern Africa. The first product to be offered to the market is Strategy Orchestrator, a solution for governing and executing strategic processes and change management. Strategy Orchestrator is delivered as an enterprise grade SaaS solution, secure and scalable – and obviously available in Arabic. Egypt Soft will provide the solution to the market through consulting companies and resellers throughout the region.
Mohamed Dawd, CEO and Founder of Egypt Soft said today:
'Our partnership with InXight will enable us to expand our presence in the market across the Arab countries. Our main aim is to help Arab medium and big enterprises to achieve their strategic goals. By having this business application within our strategy unit, Strategy Gate, the service offerings now include strategic solutions that make our clients proud of their business successes..'
Øyvind Lundgreen, CEO, InXight, also added:
'We are excited about partnering with Egypt Soft. This partnership will enable customers in the region to enjoy even greater productivity benefits moving forward. Our goal is to help companies and public sector organizations manage key business processes in an intuitive and effective manner. We will help customers improve and simplify their management decisions, as necessary information is available instant"
For more information, please contact:
Egypt Soft: Mohamed Dawd. CEO, mobile +201001616188, strategygate@egypt-soft.net
InXight: Øyvind Lundgreen, CEO, mobile +47 948 58 402, oyvind.lundgreen@inxight.no
About InXight
InXight optimizes efficiency and growth through smart technology.
Orchestrator, our cloud-based Business Management platform contributes to operational insight, automation, and support for innovation. InXight has private and public sector companies as customers and is a wholly owned subsidiary of Orbify.AI.
About Egypt Soft
Egypt Soft is a fast-growing information and communication technology firm based in Egypt.
Egypt Soft delivers a wide range of best of breed IT solutions to clients in Europe, Egypt, Middle East, North America, and Africa. Our experience in software development, designing, building, and releasing scalable software products, helps us reduce time-to-market, cut costs, reduce business risk and improve overall business results for our customers.