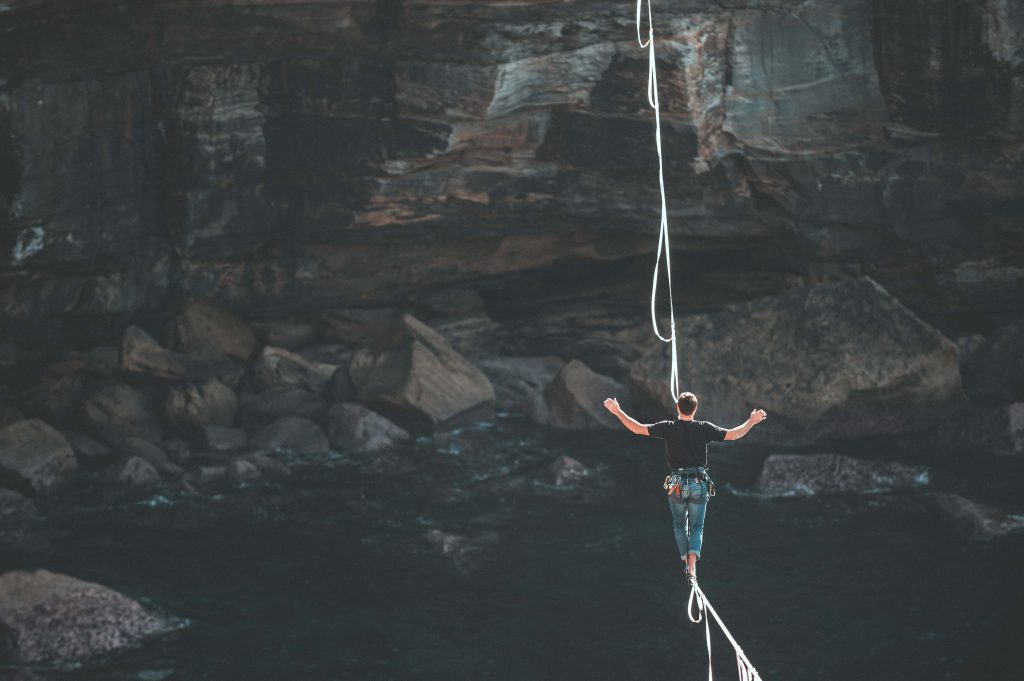 In a business climate where change is constant and competition is tougher than ever, risk assessment, analysis and management have become more and more necessary for many companies.

In our software solution, we have therefore built in two risk models that are actively used for measures and activities.

Risk analysis is typically used to identify risks associated with an activity, system, measure or situation. The vast majority use the analysis to obtain a basis for decisions. With such a basis, the company can potentially choose not to carry out the activity. Alternatively, they may initiate risk-reducing measures to carry out the activity with a higher probability of success.

Risk analysis is mainly about understanding what can go wrong, the probability of it going wrong and what the consequences are. This means that risk is a combination of the probability of; and the consequence of an adverse event.

Risk analysis is used in many areas, e.g. in project management, logistics, technology, and finance.
Some companies implement their own risk analyzes, and there are also several independent analysis programs.
In our software solution Strategy Orchestrator, where all goals, strategies, measures and activities are already in place, it is very effective to do risk analysis for what you want using integrated risk functionality.

We have implemented both a simple risk and a complex risk model.
In the simple model, a risk of probability and consequence is evaluated. In the complex model, which is a multi-objective, multi-criterion model, several risks are assessed against each other. The model has been developed in collaboration with Professor Jan Emblemsvåg from NTNU. It is based on the so-called AHP (Analytic Hierarchy Process) and provides a solid risk assessment with, among other things, detection of inconsistency and ranking according to consequence.